New Inventory Value Your Trade Contact Us
When you've found the Audi that you love, and are ready to take it home, you have two options. First, you have traditional financing, in which you will make payments until you own the Audi. Second, you could pursue leasing, where you would pay to drive the Audi for a set number of years.
Both are great options for Newmarket, ON, drivers. That's why our team here at Audi Newmarket has constructed this leasing vs. financing guide. Read on to see which is the best fit for you.
What Does Leasing Look Like?
As mentioned above, with a lease, you pay to drive an Audi for a set period of time. What exactly does this mean, though? Well, it means you will pay a defined monthly figure in order to drive the Audi during that set period. In a sense, leasing an Audi is almost like renting a home or apartment-it is yours to use during the length of the lease, but you do not own the Audi in perpetuity.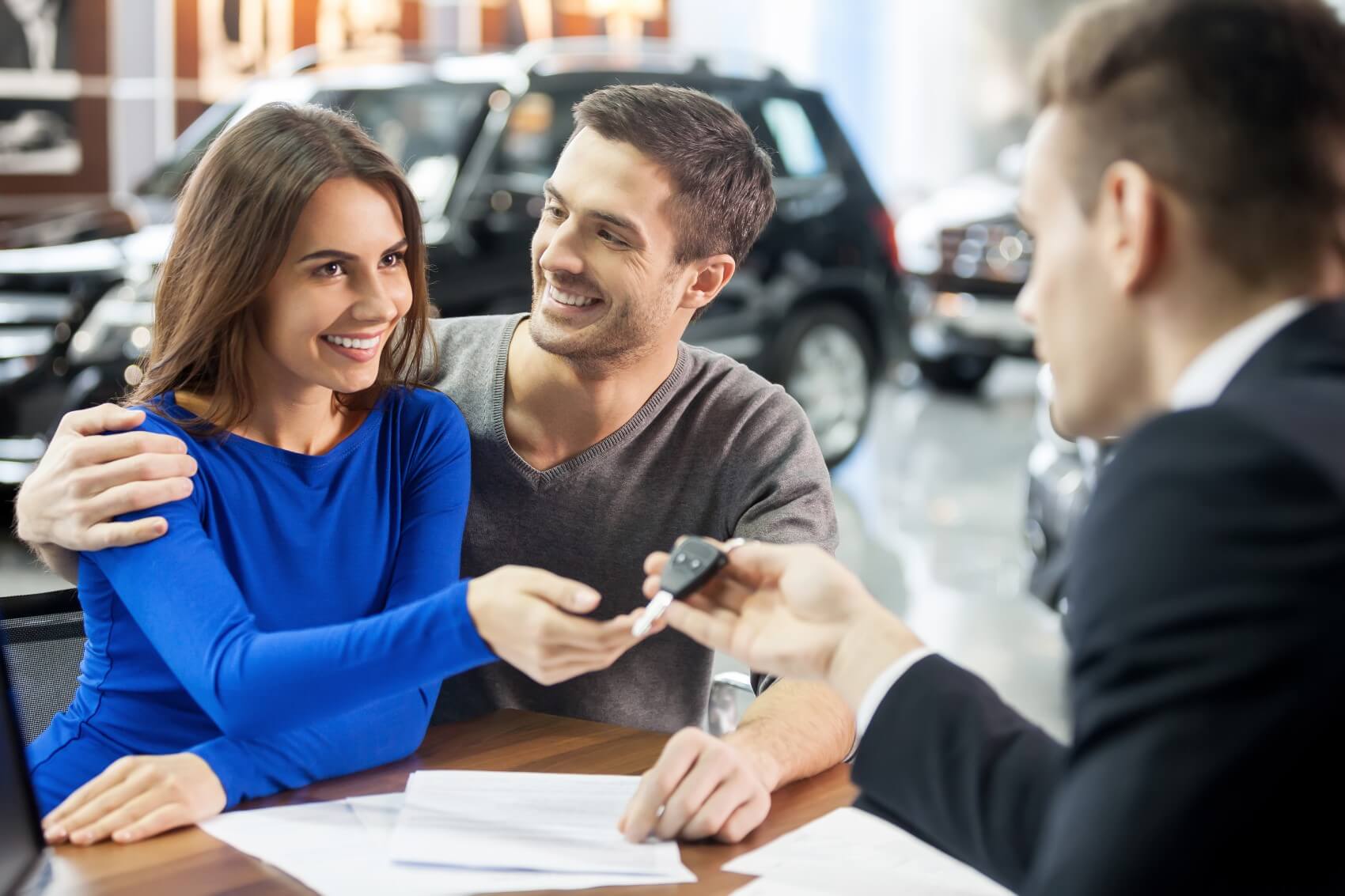 What Does Financing Look Like?
With financing, on the other hand, you will be paying to own your Audi. Once you make a down payment and figure out a monthly payment, interest rate, and loan length that meets your needs, you will continue to make monthly payments until your loan is paid off. Once you pay your loan back, you will own your Audi outright and the title for it will be mailed to you.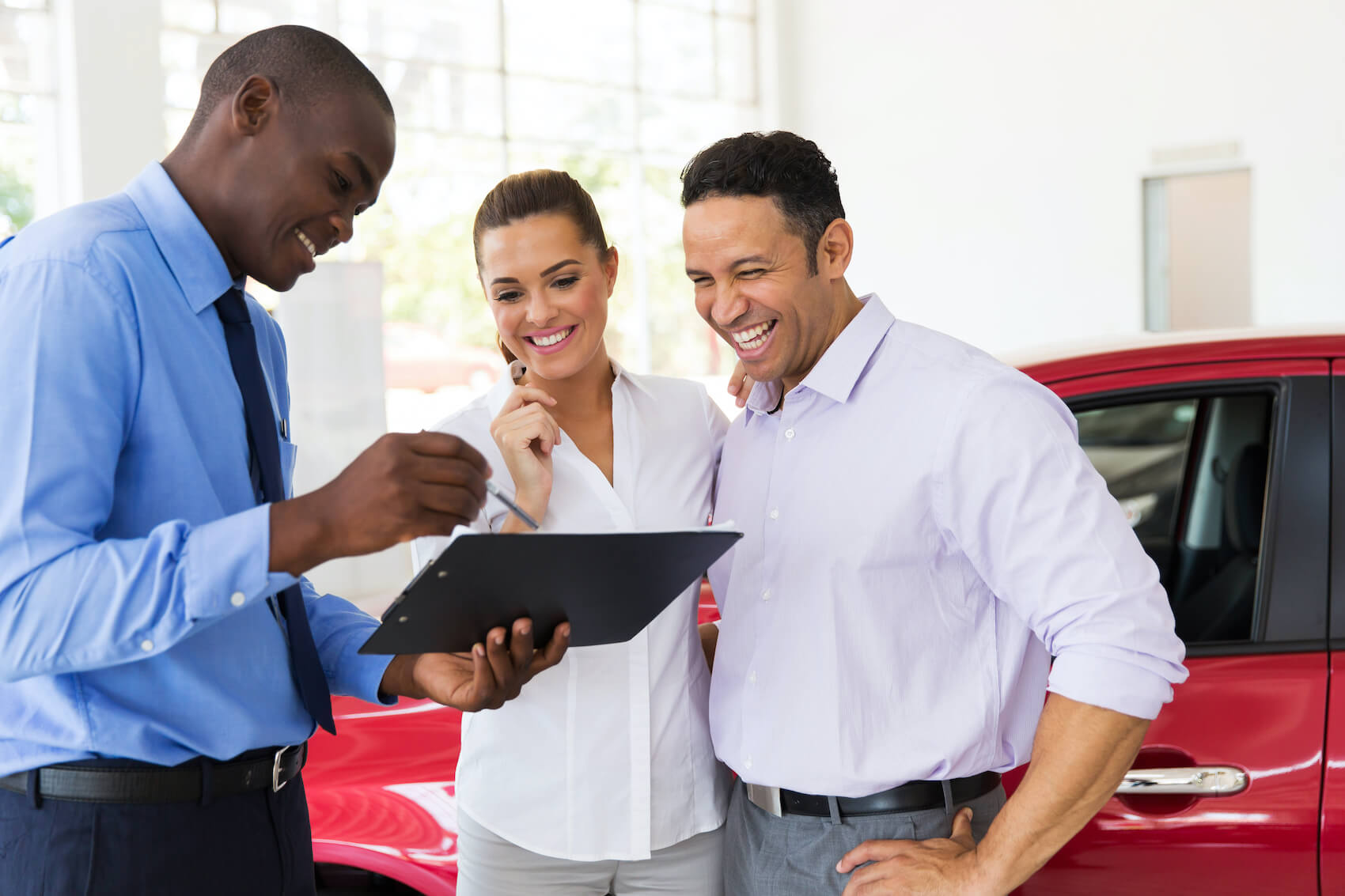 The Benefits: Leasing vs Financing
Both of these payment options offer their own unique set of benefits. With leasing, you'll get the flexibility yielded to you by a shorter-term commitment. With the ability to explore new Audi inventory every few years, you'll be able to keep your ride present with the latest and greatest automotive technology.
Leasing can also be a great option if you are unsure of what type of Audi you want to drive long term. Rather than locking yourself into a specific Audi, you'll have the ability to drive it for a few years and see if it is a fit first.
Financing can be attractive, too. After all, you are the owner of the Audi when you finance, free to do with it what you wish-add running boards, change the paint colour, etc. With financing, you are also free to drive your Audi however much you want, without mileage limits.
Leasing vs Financing: Which Is the Better Option for Me?
When it comes to getting behind the wheel of your next Audi, leasing and financing are both great options. Really, it's just up to you figure out which is the better option for you as a Newmarket, Ontario, area driver.
Have questions about our Audi inventory, our commitment to the Pfaff Difference, or this leasing vs. buying guide? Contact our team here at Audi Newmarket. We'll be happy to answer any questions you may have.
Make an Inquiry
* Indicates a required field